Book Launch - Anatomy of Choice by Harshali Singh
Are we an outcome of our choices in the past?
Do our deeply rooted values affect our choices?
What is the connection between choice and destiny?
The discussion on the occasion of book launch of prolific writer Dr. Harshali Singh by the Executive Editor-Online and Author and Columnist with The Times of India, Vinita Dawra Nangia celebrated choices.
The spirited discussion on choices that make our destiny and the ones induced by our destiny, took us through the varied life experiences of the panellists as well as the audience.
When the illustrious Ms. Nangia commented that 'Ladies make better choices', it opened up the floodgates of a very fruitful discussion. The 'ladies versus gentlemen' debate on who has more choices was a hilarious take on perspectives.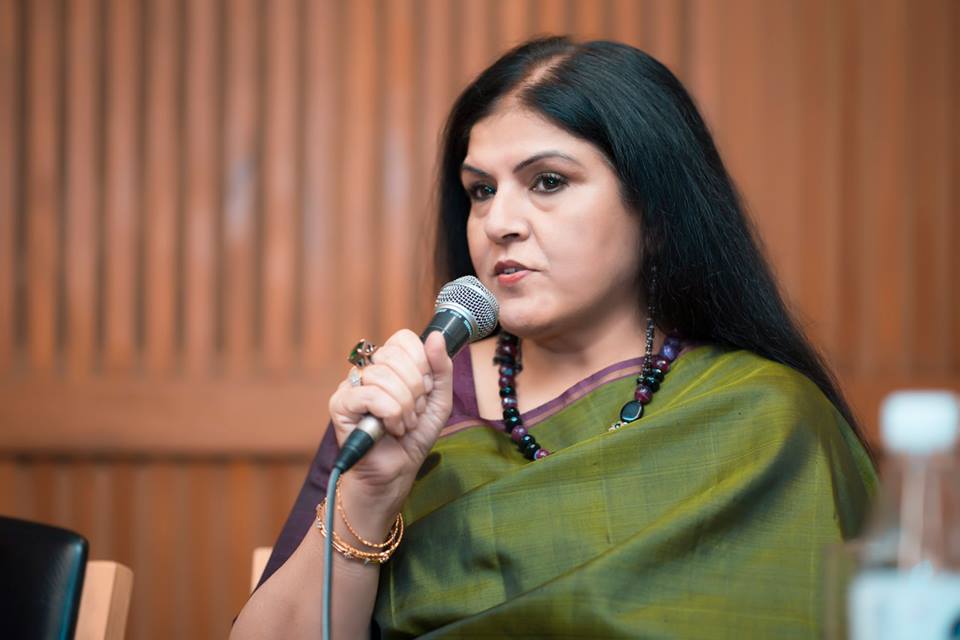 The audience was invited to share their views on choices that they made and lived up to. That brought to the fore the case of the 'Accidental Doctor'— the lady who followed her mother's passion for medicine and discovered her own knack for the same. The doctor who changed his decision to take up private practice in the nick of time when destiny intervened and he was selected for a job in the UK, offered a different viewpoint.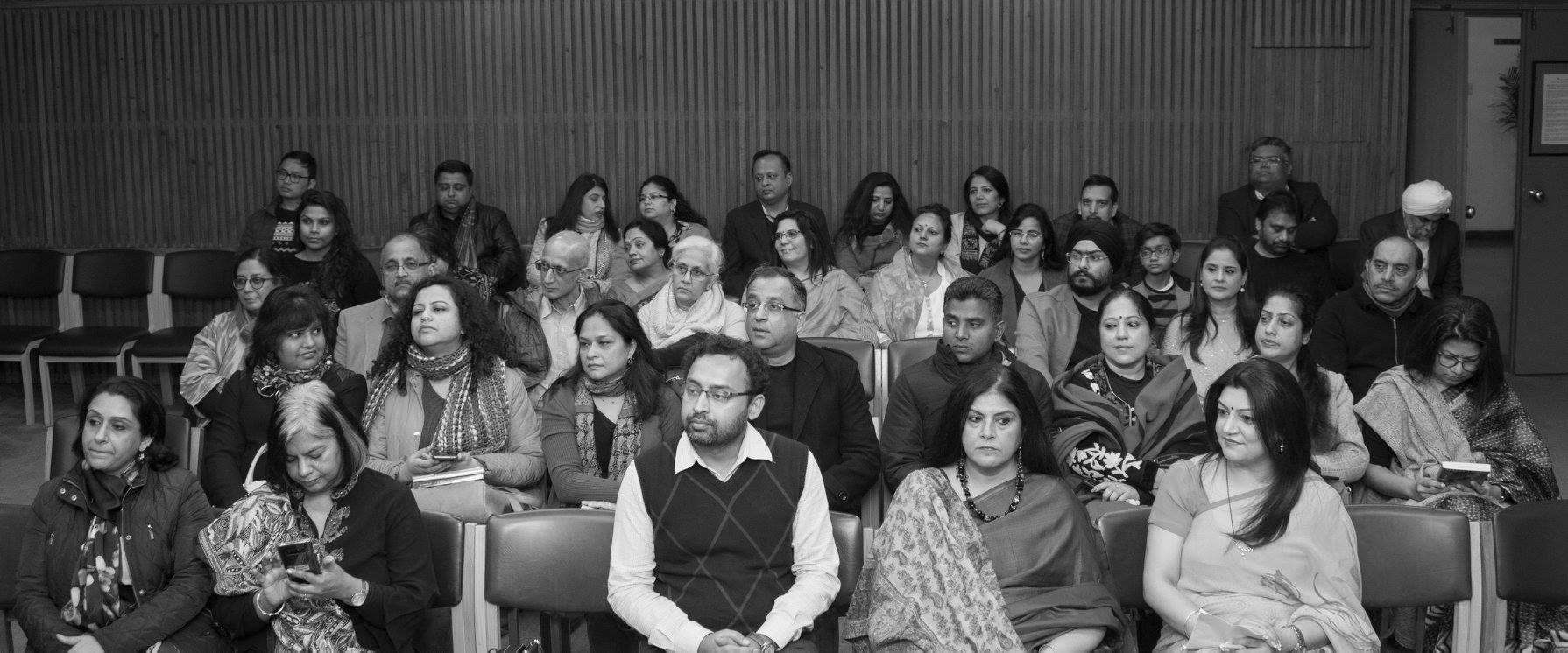 The story of the girl who decides to stay with her grandparents instead of joining her parents in the US, the working executive who decided to be a stay-at-home mom, made us all ponder on the ramifications of choices.
The distinguished author, Dr. Harshali mused that she wished that there was a book on life lessons that we can consult, before the onus of the choices made was thrust on us. The realisation of reality and the strength to deal with the consequences comes much later.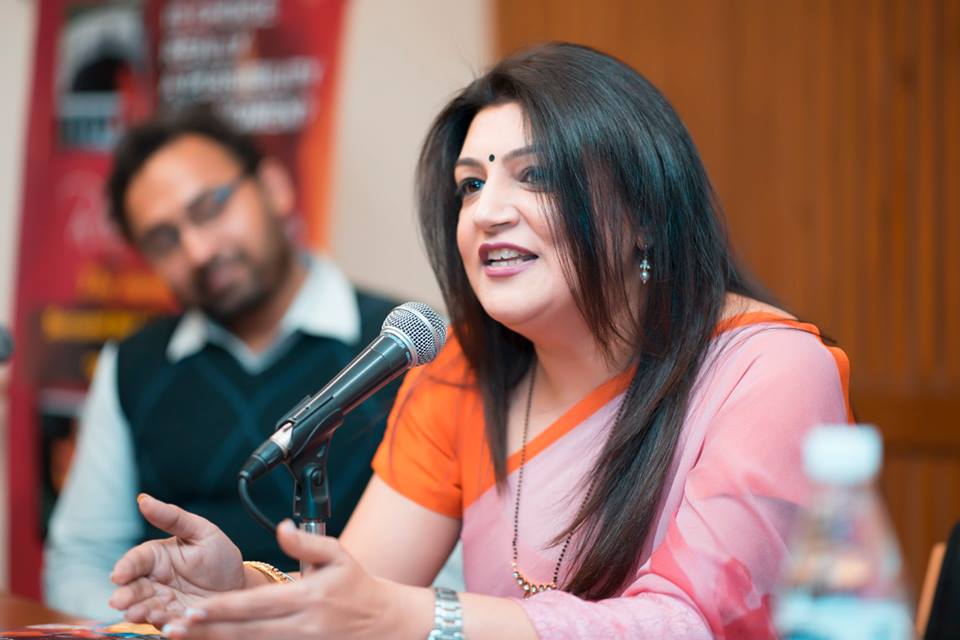 'Is there an added burden on women to justify their choices?' the moot point sparked a debate on informed and ignorant choices and the consequences thereof.
Though the eminent columnist Ms. Nangia chose the 'safe' career option in Mass Communication, she eventually decided to chart her own path as she created a parallel existence within the system. Whether it was her exceedingly popular weekly column and blog 'O- Zone' or the Write India movement to discover the next generation of writers, Vinita launched new projects that had a mass appeal. Even the forced choice of covering the theme of 'Fashion' turned into a radical 'Page 3' column that resonates with the masses.
The interactive and engaging exchange made this book launch an evening to remember.
'Choices are the hinges of destiny'—this message penned down by the author as she signed my copy of her book reverberated in my heart and mind and gave a fitting closure to the evening.
This blog has been written by Ritu Kashyap.